Dennis Kirby
Dennis Kirby
Uncle Malachi
MESSAGE FROM BOB TERRY about SUNDOWN
Howdy and welcome to Sundown the western series official website! Thanks for riding by! The way this classic style western came into being is I got tired of saying - WHY DONT THEY MAKE MORE GOOD WESTERNS? So instead of waiting for THEY or THEM to make a western I decided to produce a western series and Lord willing this could be done! Well here it is and we are convinced it's a pretty good one! I also want to thank all of our wonderful cast and crew that have put so much into Sundown! I ALSO WANT TO SAY - WHETHER I HAVE $2.00 or $2,000,000.00 TO RUB TOGETHER I PLAN ON MAKING WESTERN ENTERTAINMENT. CLASSIC STYLE WESTERN ENTERTAINMENT THAT THE WHOLE FAMILY CAN WATCH TOGETHER! Again welcome to our website and we really hope you enjoy our show and ride back here often!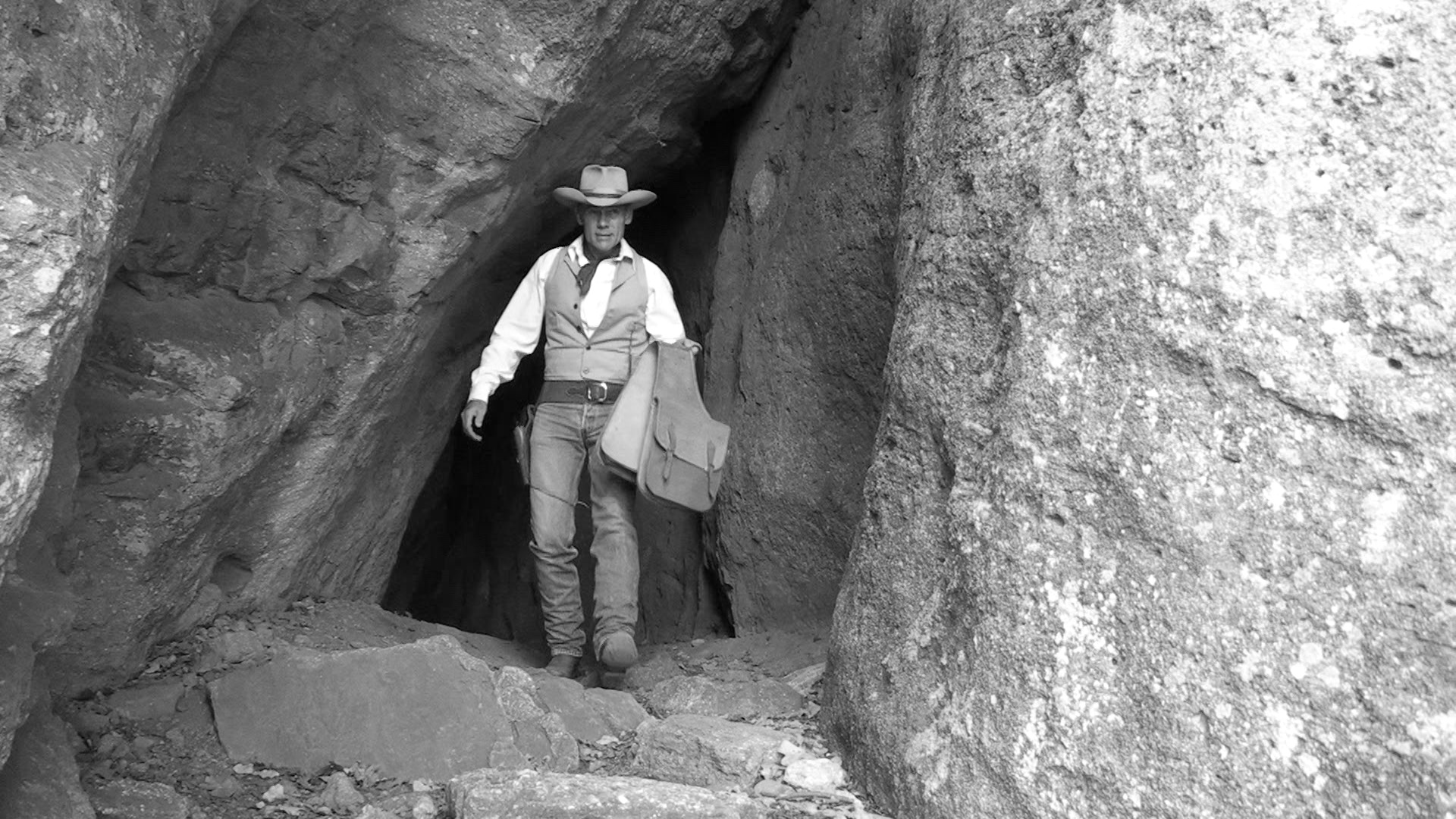 Bob Terry.
News For Sundown The Western Web Series
CLICK HERE to Fight cancer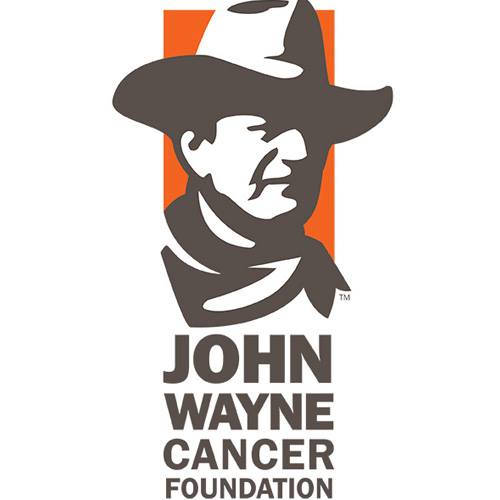 Several members of our cast have battled with cancer and we have already lost our precious Johnie Faye Taylor to this terrible disease.
Archives
Categories